In many people's eyes, Memorial Day weekend is the start of summer, and with the unofficial start of summer comes the official start of farmers' markets! Our fruit is coming in nicely thus far, and we officially have less than ten days before our first farmers' market in Sparks, Nevada. We hope you have a safe and happy weekend and here is a little slideshow for you to highlight what our fruit, trees and plants look like right now: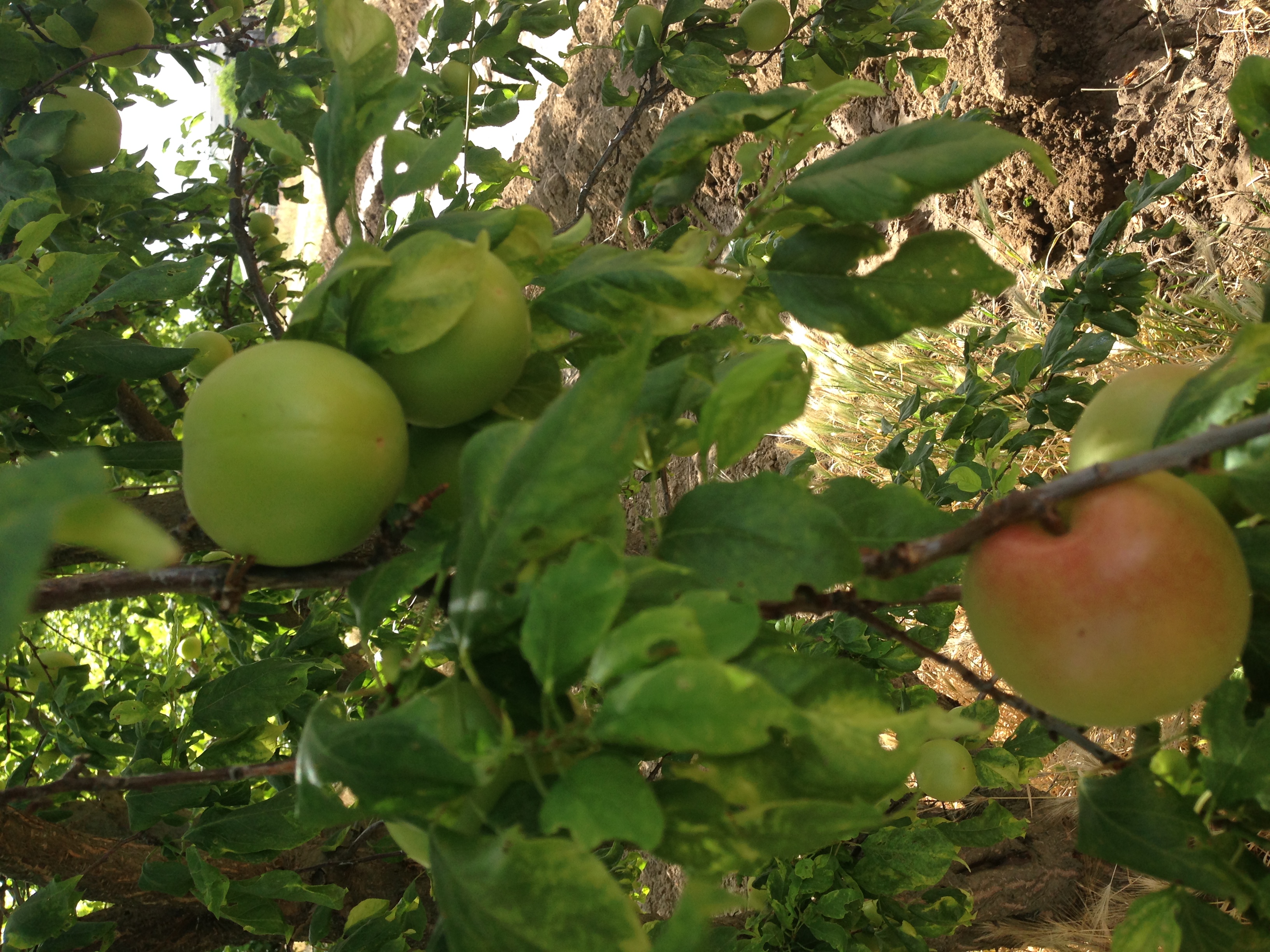 Melon Seedling Just Planted
Bees to Pollinate Our Seedless Watermelons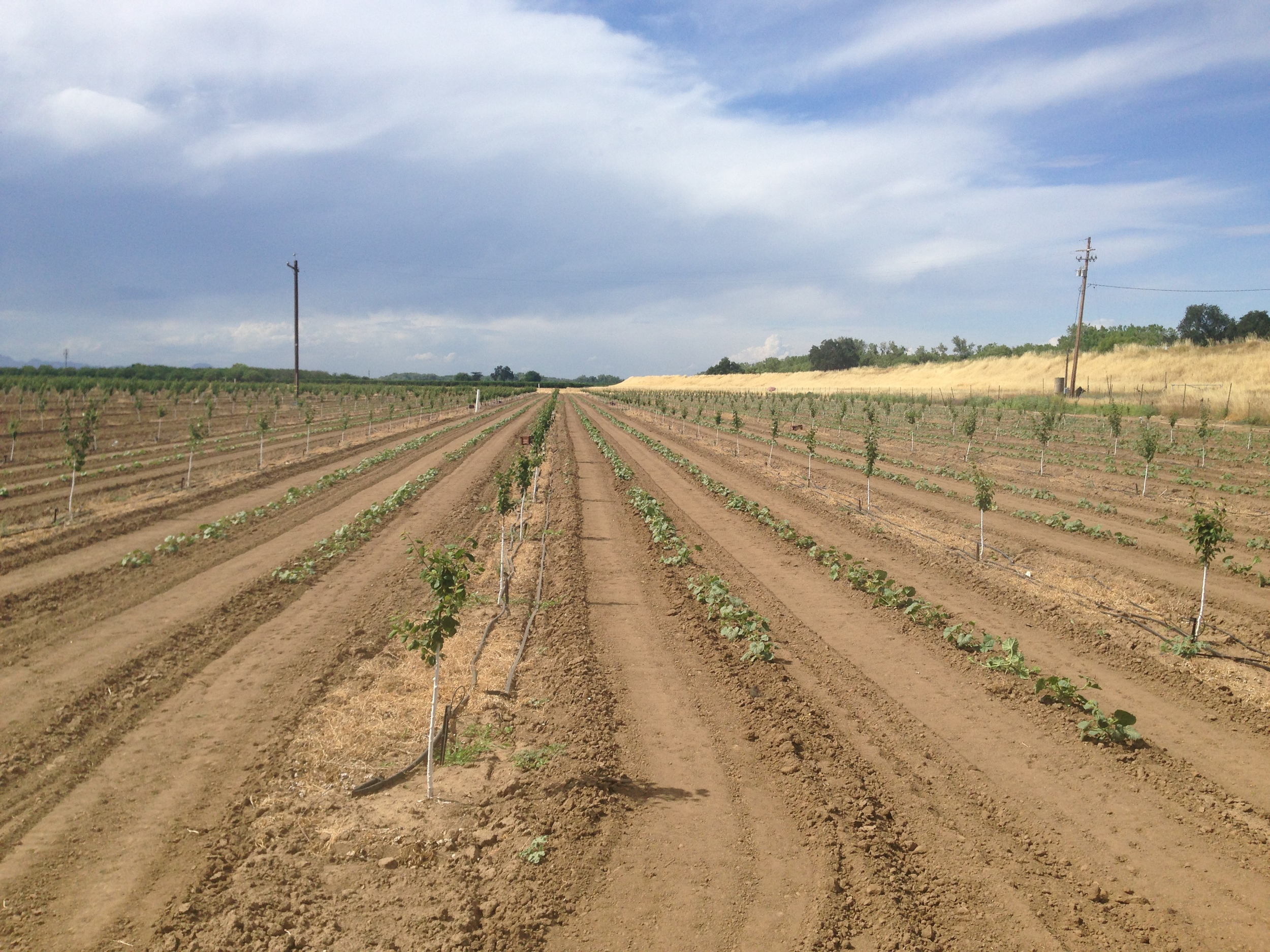 Land Use At Its Finest: Melons and Tomatoes Interplanted Among New Plum Trees.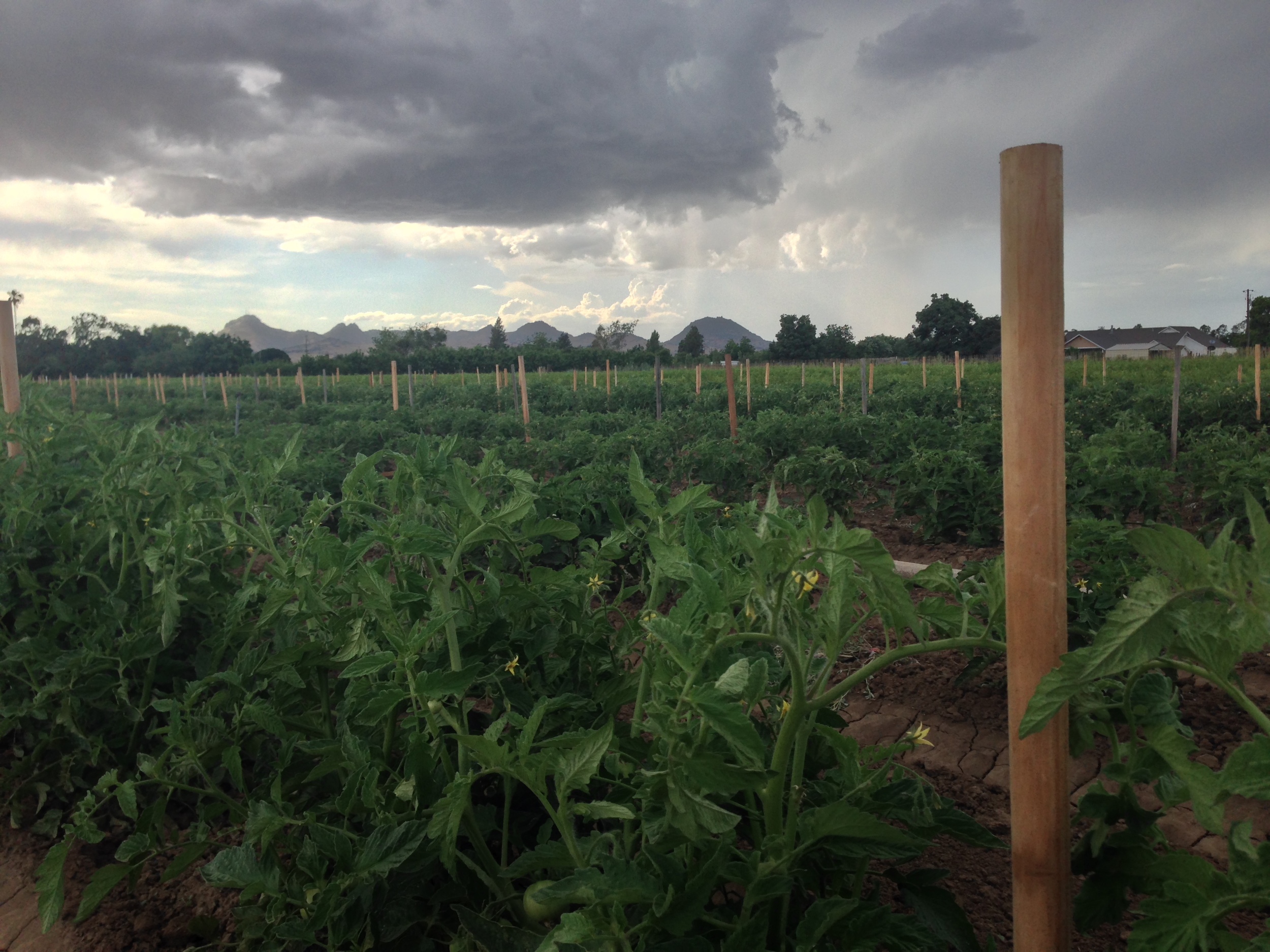 Errant Figs on Our Property Boundary